Opinion: Is that new Kia logo any good?
Author:
Josh Norman
Principal / Chief Creative Officer
Author:
Josh Norman
Principal / Chief Creative Officer
Rolling out new corporate branding is a lot of things to a lot of stakeholders. For an agency like Texas Creative, it's a unique opportunity to help refresh and reshape a client's core identity. However, for most companies it's an expensive endeavor and carries the fear of losing brand equity, indicating that something is or was wrong with their brand and requires a new narrative, and it carries the added work and costs involved with planning a rollout that leverages the newsworthiness of the new logo.

For a global company like Kia, their very products are rolling billboards whose daily use around the world puts their brand in front of hundreds of thousands of eyeballs. Couple that with huge sponsorships of entities like the NBA on TNT, and a new logo quickly becomes something that is almost unavoidable in the marketplace.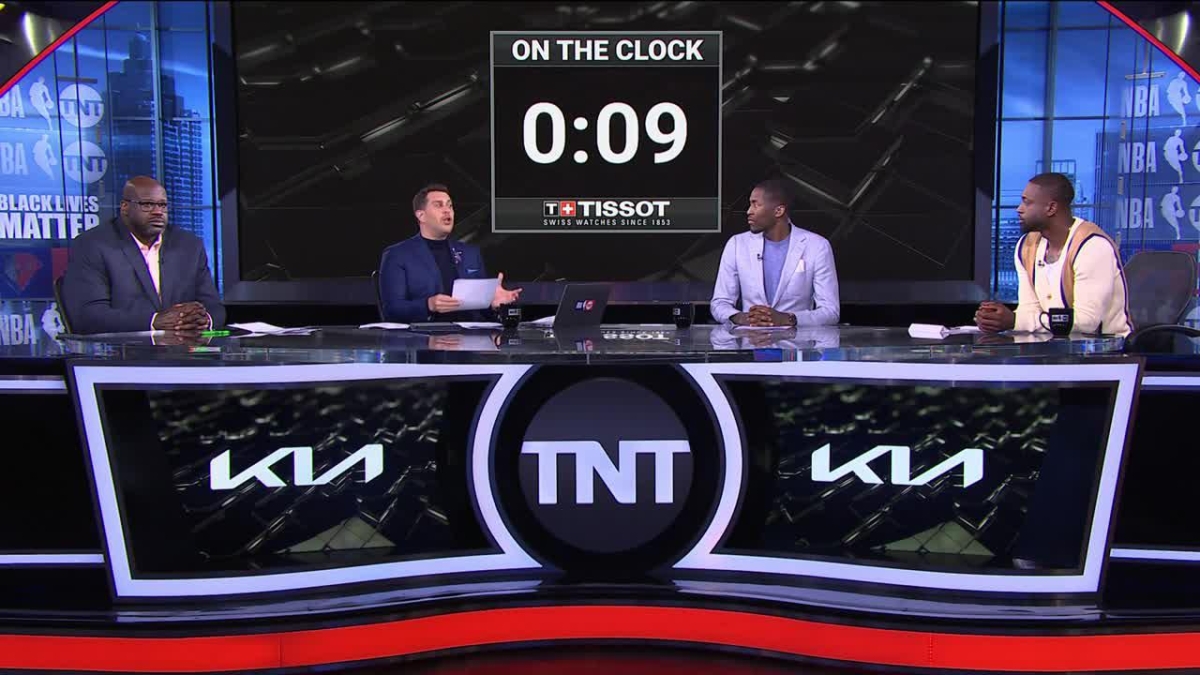 The new Kia logo was introduced in 2021. It's already one of the most talked-about corporate logo redesigns of the last decade.
A high-visibility company unveiling a radical rebrand quickly boils down to one big question: Is this new logo any good?
Can an agency guarantee "good"?
Is there a more subjective word around other than "good"? The answer depends on an important and largely internal document that outlines the project, do's and don'ts, and what problems need to be solved. At Texas Creative, that document is the creative brief. It sets the scope of the entire undertaking and narrows the 360° field of possibilities down to a much more focused scope. Both the agency and key client stakeholders collaborate on and sign off on the creative brief before any design work begins. 
In addition to narrowing the scope of the project, the creative brief also aims to reduce the impact subjective opinions have on reviewing, revising, and selecting a design. If the design addresses the key points of the creative brief, that's a huge check mark in its favor. Whether or not the design is "liked" or "disliked" is why multiple options are often presented, so that there's a choice among options that all foundationally address the tenets of the brief.
While we meager outsiders don't have access to such internal exchanges between Kia and their rebrand agency, Blackspace, we do have their collaborative summary of the thinking behind the logo:
The new Kia logo is the highly focused visual expression of the brand identity. With the distinctive and unmistakable new design, we reflect the brand's evolving attitude: Kia is the youthful and agile challenger that inspires.
What problems do we think the redesign was meant to address?
Firstly, I think it was meant to address a somewhat dated, stodgy, and once-tarnished brand. The previous logo debuted in 1994 and was slightly updated in 2012, but it was still very easy to associate with relatively cheap and unreliable vehicles from the company's early days of manufacturing. (The company was established in 1944 and manufactured bicycles and bicycle parts in its early days.) Kia went bankrupt in the late 1990s and survives today thanks to its parent company, Hyundai. Fortunately for Kia, they've spent the last decade steadily improving their vehicle's quality, designs, and reliability.
Secondly, it needed to address an epidemic of oval logos from vehicle brands. From Kia's parent company Hyundai to Ford, Subaru, Land Rover, Lexus, and many others, ovals are simply everywhere on car brands.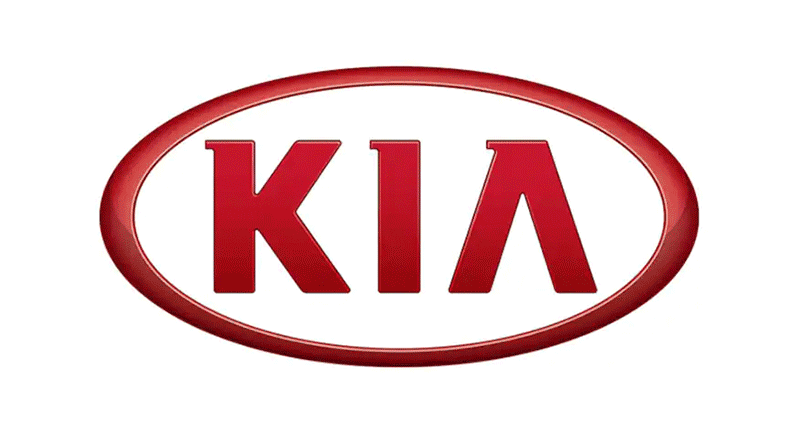 What does the new logo do well and what does it not do well?
What it does well: It turns heads and creates buzz. That's a tough lift for a three-letter wordmark.
What it does not do well: It is a little confusing. According to James Bowie writing for Fast Company, "KN car" is googled 30,000 times a month, stemming from the logo being misread as a K and a backwards N. Bowie is also the unchallenged leader on the planet in tracking logos containing "crossbarless A's," as Kia's does, on his site Emblemetric.com.
What it does well: It is a little confusing. That's not a misprint – it's an answer to both of these "well" and "not well" questions. A little confusion breaks through clutter, like the overwhelming number of oval logos from so many of its competitors. It's disruptive. It borders on uncomfortable, but it's not all that wildly different from the previous logo, if you look at them side by side. Its origins are clear.
What it does not do well: It still leaves Kia without a logomark, a distinct image or symbol used to represent the brand even without the letters K-I-A.
What it does do well: It's an unmistakable word mark, serving as an immediately identifiable type-only representation of the brand.
What it does not do well: Inject color into the brand personality. It's an all-black word mark (or all-white if it's reversed out of a color field, or chrome as a vehicle badge).
What it does well: Work at large and small sizes, in print and online, on signage, and as a vehicle badge. It's visually robust.
This one guy's verdict:
My young adult old son, who's squarely in Kia's target market of youth, innovation, and inspiration, hates this thing. I was curious at first, let it sit for a while, and I honestly am intrigued by it, not completely because of the design but because of how it pushes an outdated brand into a far more modern, edgy, risk-taking representation of a carmaker. It has an alluring kind of energy and repetition to it. It's…symmetrically asymmetrical. It's weird and entirely unlike the brands of its peers. It's sleek, and it's a pretty gutsy move for a company already on the rise and without the pressure of HAVING to reimagine itself.
So many brands are looking for "that next thing" for their visual identity, the logo element that every one of their competitors will want to emulate, whether it's their own Nike "swoosh," canted Dell "E," or FedEx hidden arrow. Kia swung big to push their brand further. That excites me as a designer. With the same global advertising budget employed using the previous logo, it will gain traction. I think others will attempt to ride its coattails.  
As for whether or not it's "good?" That's a matter of personal taste.
Does the new Kia logo intrigue you or make you want to google KN? Let us know!